What Have I Done?
Below are my finest works. They are apps and games for the iOS platform that I created while learning a new language or development space.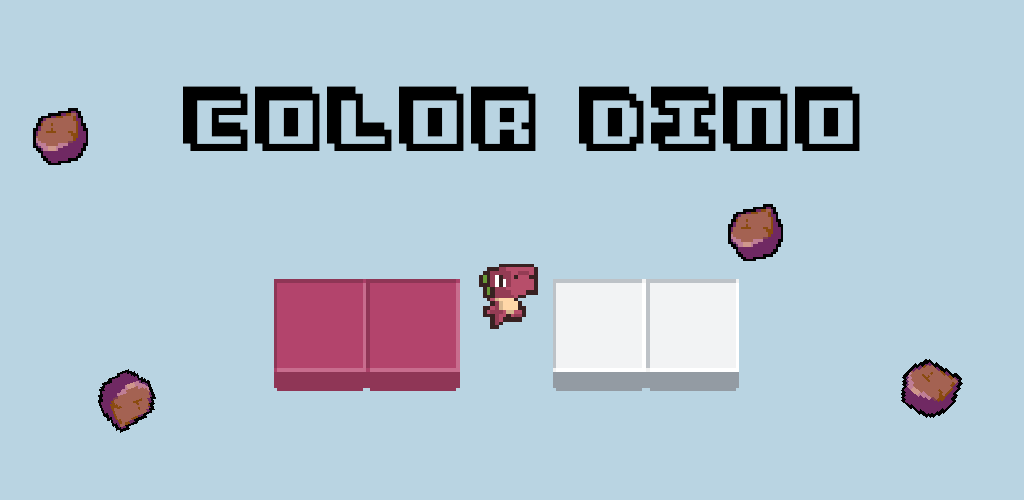 (Created with Lua in CoronaSDK)
Help the dinos survive the asteroid shower! Rush to color in the world before it's gone! Easy to pick up, impossible to put down!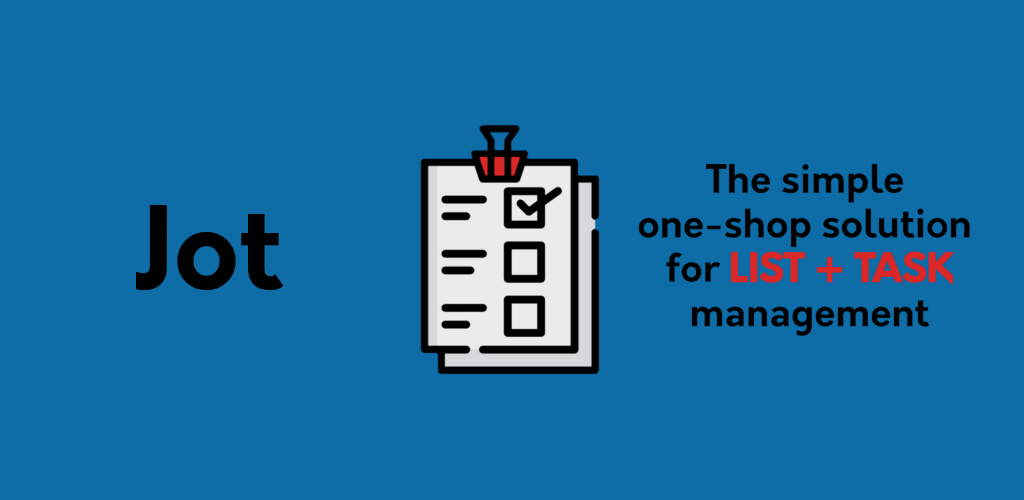 (Created with ReactNative)
Jot is the elegant simplification your busy life needs. It is uncluttered list making and minimalist task management combined into a simple yet powerful tool to boost productivity. Jot's striking minimal interface makes keeping an organized life easier than ever before by taking the hassle out of streamlining your schedule.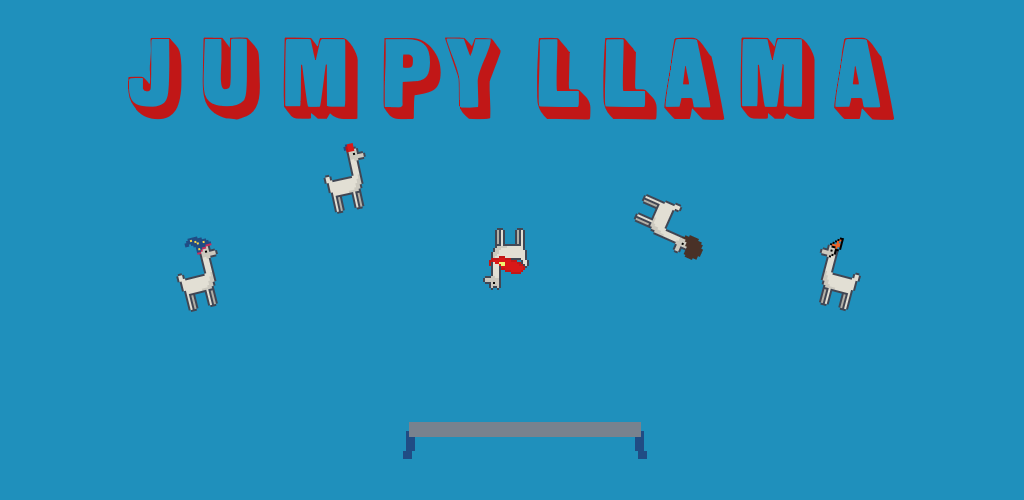 (Created with PhaserJS and Cordova)
Welcome to Jumpy Llama, a causal arcade game that's easy to play, yet impossible to master! The game is simple: become the llama, bounce on the trampoline, and flip to high score stardom. Skillfully bounce and flip as you collect the 10 different llama costumes and set records on the llama leaderboards.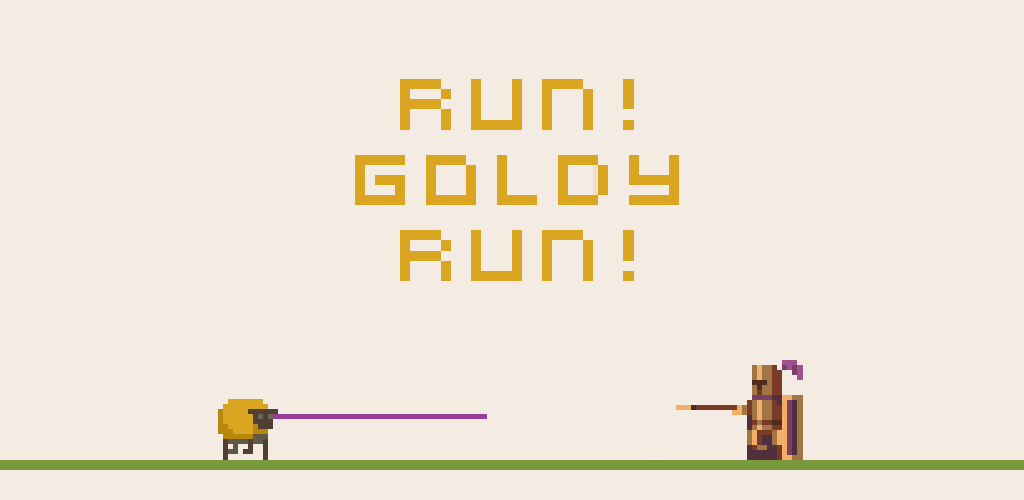 (Created with Haxe and OpenFL)
This is the tale of a golden fleeced sheep named Goldy. A sheep who always took a nice stroll in the morning never expecting any trouble, but this morning was different. Men fueled by their undying greed for gold have come running into the frey seeking to kill Goldy and claim his fleece as their own.
(Created with PhaserJS and Cordova)
"Make the Moon Great Again!" ----- Trump's latest campaign slogan is a testament of his love for the moon. In fact, Trump is so enamored by it that in his bid for the presidency he has agreed to do what is necessary to save it. Trump, for no more than 5 billion dollars, has blasted of to the moon and has put that beautiful hair of his on the line to repel the pesky alien invaders! Yet as Trump fends of the invaders he does not forget to allow in some extraterrestrials that he assumes to be beneficial for the moon.